Usage:  DAILY RIDING, TOURING, COMMUTING
Everyday cycling done right - beautiful, simple and versatile design for riding in all weather. The Classic is a joy to ride and suitable for navigating city streets or countryside trails.
Lifetime Warranty | Worldwide Shipping
Choose between 3 base models: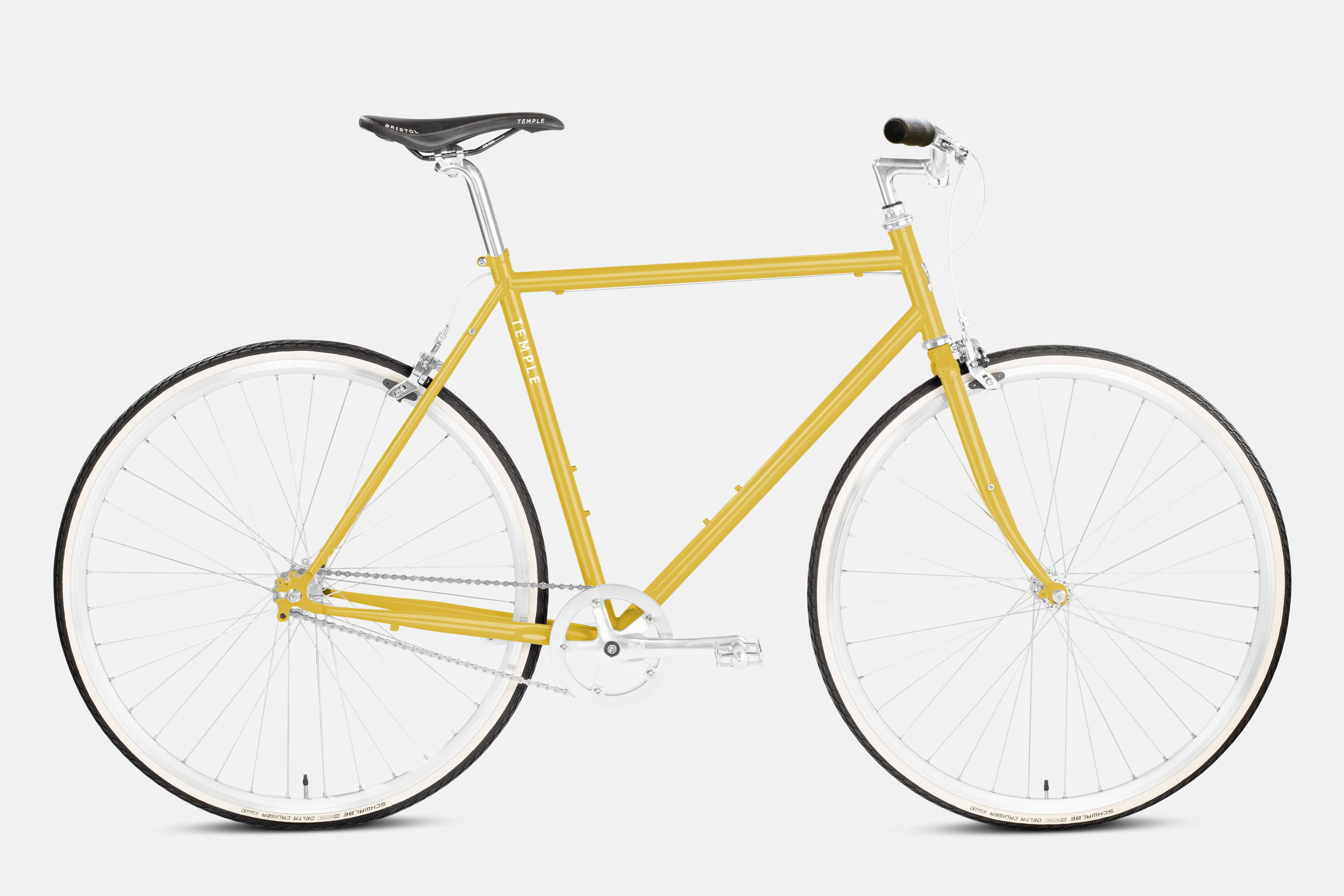 A minimalist machine, best for commuting and leisure on flatter terrain.
---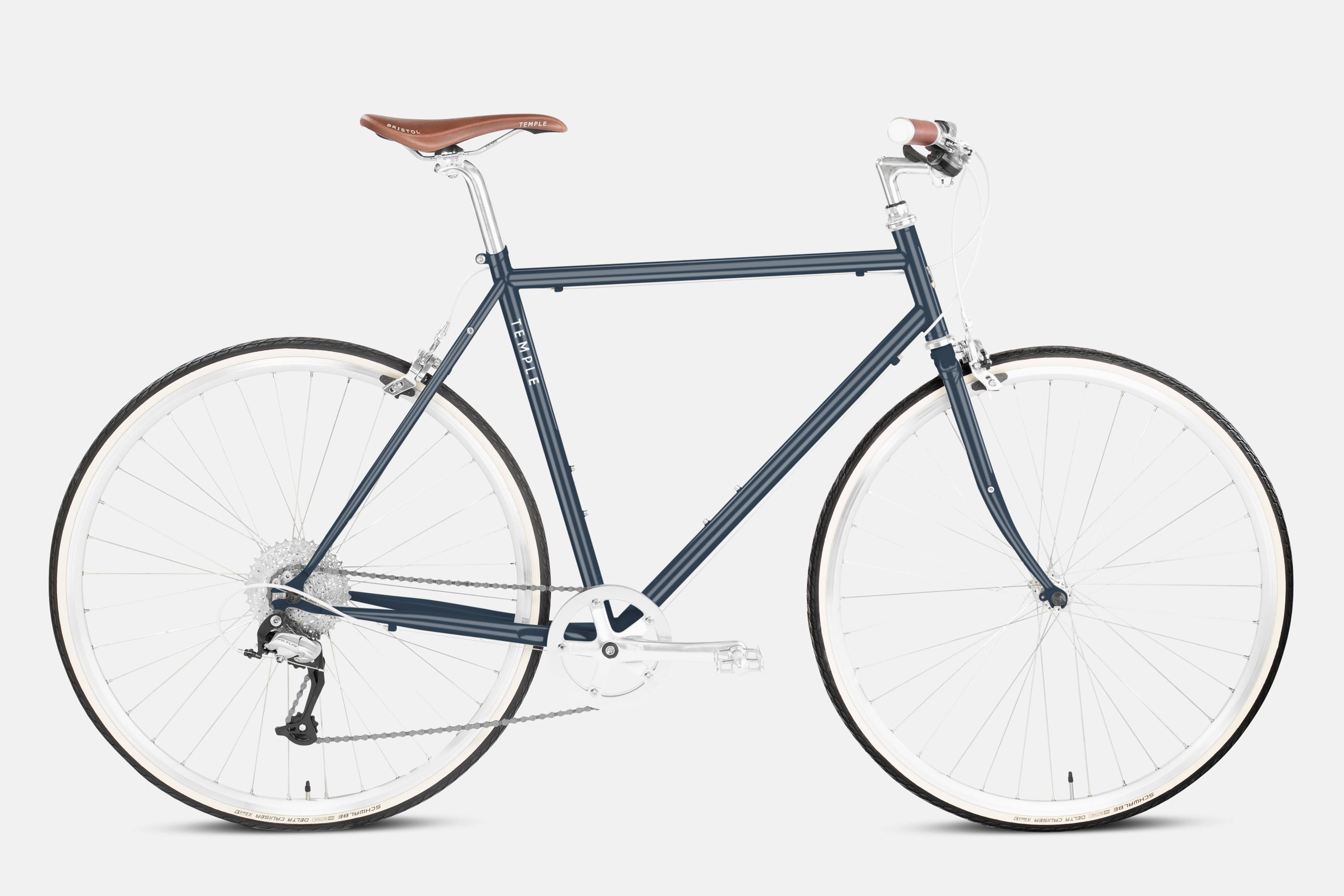 The ultimate all-rounder, best for light touring, commuting and leisure.
---

A classic, comfortable touring bike, best for long distance expeditions.