Built to Last
We're an independent British bicycle manufacturer, producing lightweight bikes with a timeless style. It's our mission to make high quality, affordable and beautiful bikes which stand the test of time.
We make sure our bikes are; lightweight, low-maintenance, comfortable, versatile.
MADE TO ORDER, Just FOR YOU
Each Temple Cycles bicycle is built to order, one at a time in the workshop in Bristol. You can customise your classic ladies bike with leather accessories and pick from a range of colours too.
Unlike other bike companies, we only use lightweight Reynolds 525 steel to make our frames. Our Ladies Lightweight bike comes in at under 11kg, making for a bike that is easy to ride and nimble.
DESIGNED TO LAST A LIFETIME
We want to build a bicycle that will last you a lifetime, something you can cherish for years to come. All Temple Cycles are handbuilt with high quality components and a durable powder coated paint finish.
We have a range of BIKES FOR DIFFERENT USES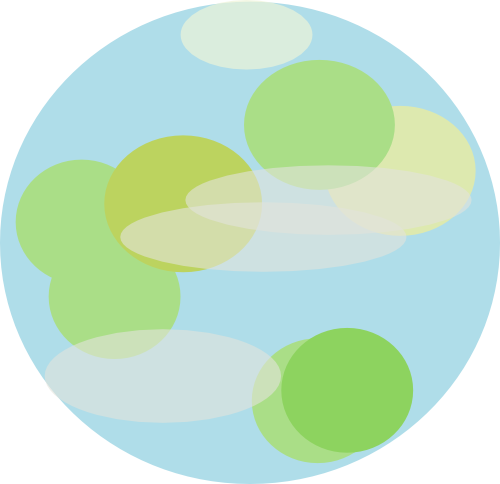 We send our bikes and parts worldwide. Each bike is carefully packed and protected to ensure it reaches you, as it left the workshop
FINE-TUNED AND WORKING PERFECTLY
Each Temple bike is built, then fine-tuned by our mechanics before being carefully protected and packed into our bike boxes. Simply remove the protective packaging and attach a few simple parts.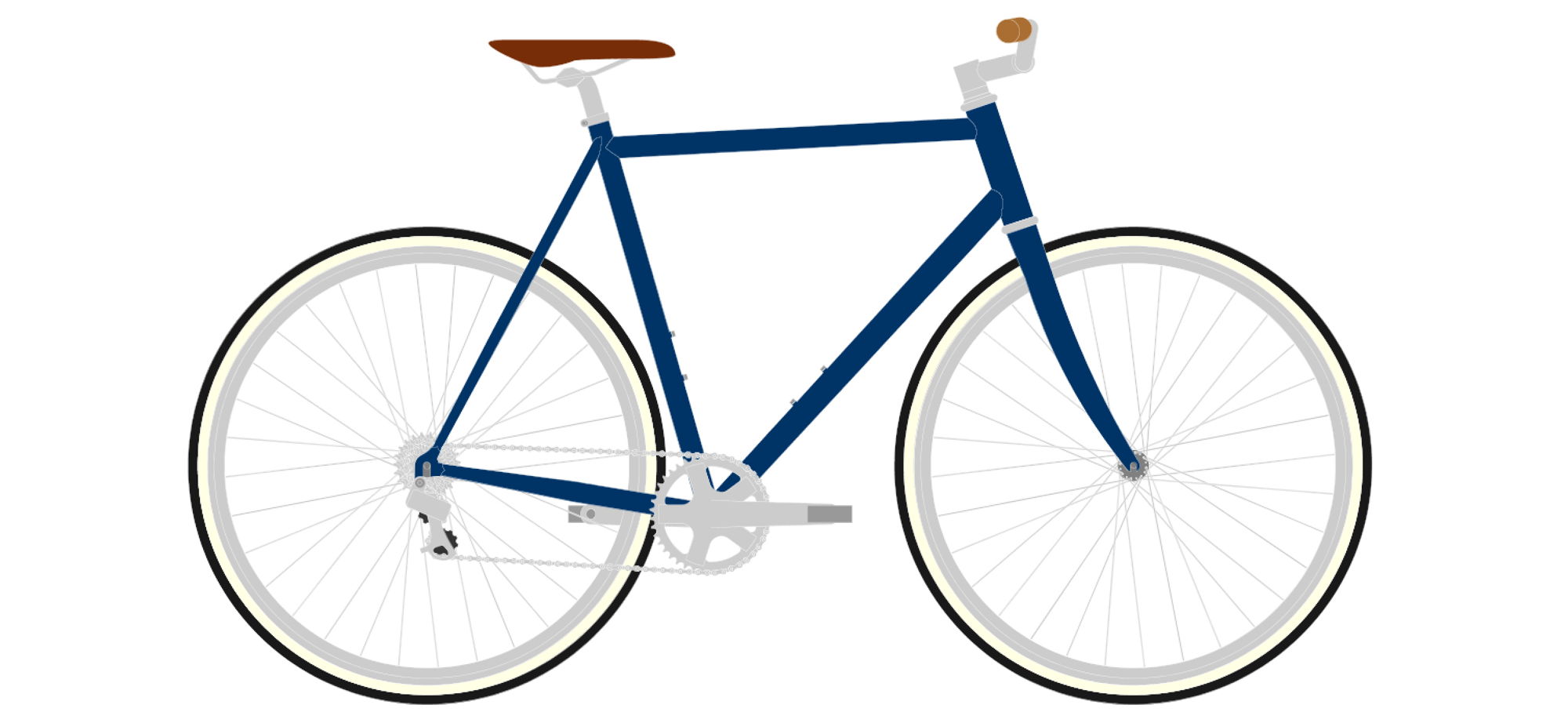 READY TO RIDE IN 15 MINUTES
You will recieve your bike 95% assembled. It's really easy to get it ready for riding. All you have to do is attach the front wheel, pedals and adjust the saddle and handlebars to suit you.