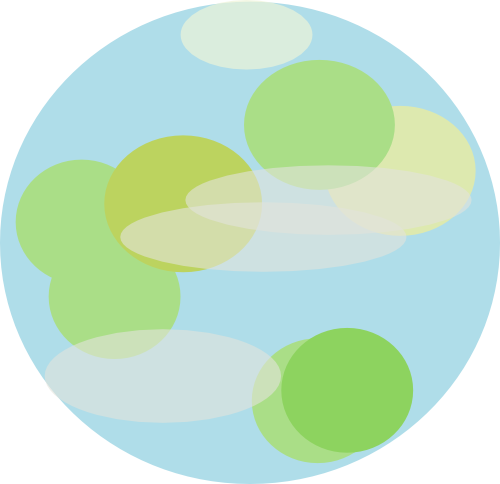 We send our bikes and parts worldwide. Each bike is carefully packed and protected to ensure it reaches you, as it left the workshop
FINE-TUNED AND WORKING PERFECTLY
Each Temple bike is built, then fine-tuned by our mechanics before being carefully protected and packed into our bike boxes. Simply remove the protective packaging and attach a few simple parts.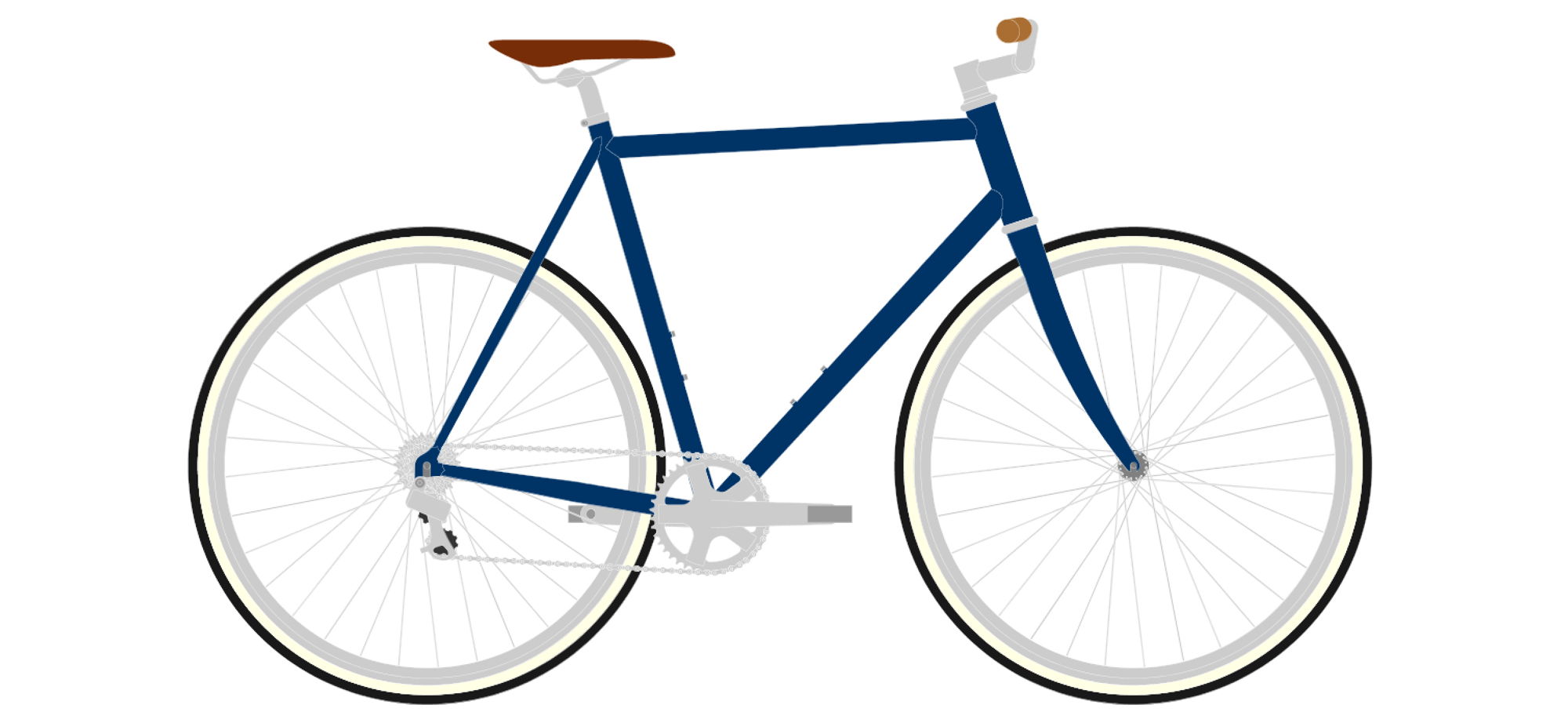 READY TO RIDE IN 15 MINUTES
You will recieve your bike 95% assembled. It's really easy to get it ready for riding. All you have to do is attach the front wheel, pedals and adjust the saddle and handlebars to suit you. 
DELIVERY COSTS AND TIME

When you order a bicycle, we will be in touch to arrange a suitable date for deilvery. 
The production time for your bicycle from when you place the order is normally 2-4 weeks depending on how busy we are.
We do also hold stock of pre-built bikes which our mechanics have built up. These are usually from our core range and can be packed and sent to you straight away. Please get in touch to see what we have at any one time.
We will keep you informed throughout the process of your order. When the bike is ready to be sent, we will get in touch to arrange a suitable delivery day. We will also provide you with the tracking.
Alternatively, you can collect your bike from our workshop if you happen to live locally.