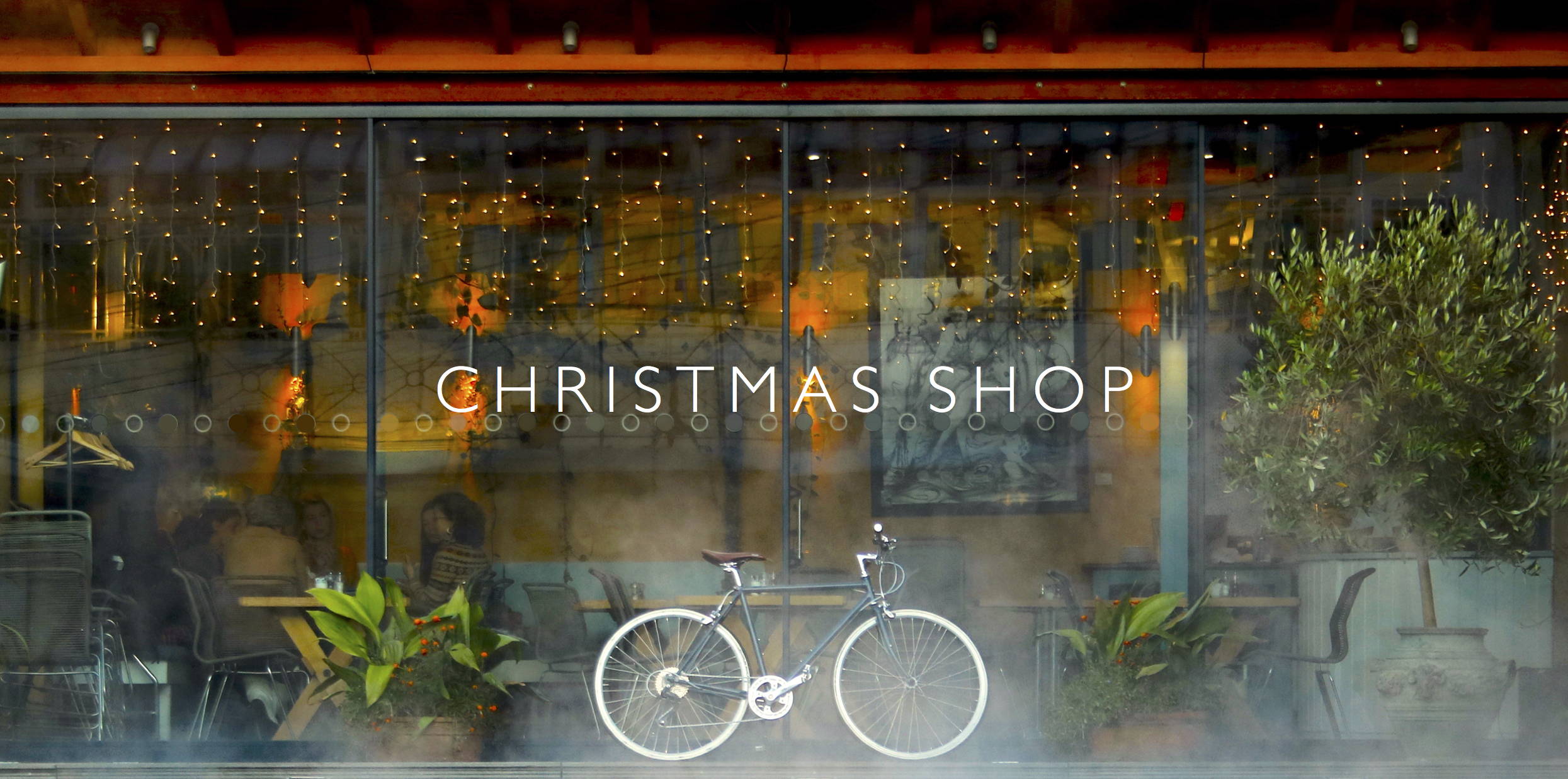 A BRISTOL BASED BICYCLE MANUFACTURER, SELLING DIRECT TO CUSTOMERS WORLDWIDE
We produce a range of modern bikes with a classic aesthetic for town, country, touring and road riding. All our bikes are lightweight, durable and versatile, designed to bring the user enjoyment for years to come. We're also an online custom bike specialist, and have a range of curated parts and accessories.
DESIGNED AND BUILT IN BRISTOL, MADE TO LAST
We run our operation from our workshop in Bristol, where we design and build all of our bikes. We use lightweight and durable steel frames that give our bikes a classic and vintage look, but will also last for decades if looked after. The frames are painted by a local bike painting specialist, finishing our bikes with a highly durable coating which protects our bikes and gives them their unique pastel tones. Next, we combine this with quality components such as Brooks leather saddles, hand-built wheels, puncture-proof tyres and high-spec gearing to create great bikes that serve their purpose perfectly.
Our dream is for our bikes to become vintage. We want to see them on the roads in 30 years time. This is why we put so much care and attention into making them.

We're here to do things differently, make great products and enjoy the ride along the way.
WE DON'T JUST MAKE BIKES...
We also have a range of carefully curated and interesting cycling parts and accessories. If you're after something beautiful to customise your own bike with, or an interesting gift for a cycling enthusiast, then we have you covered. You can order everything online or at the workshop.