Ladies Lightweight Options Guide
Saddle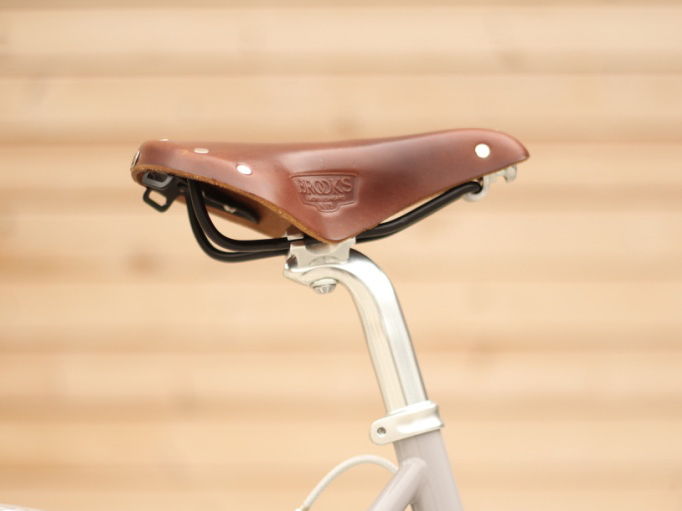 BROOKS B17S LEATHER SADDLE
These Iconic saddles have been made in Birmingham for over 100 years. They require a certain amount of breaking in, and are widely known as the comfiest saddle you can buy (after broken in). Not recommended if you only occasionally ride your bike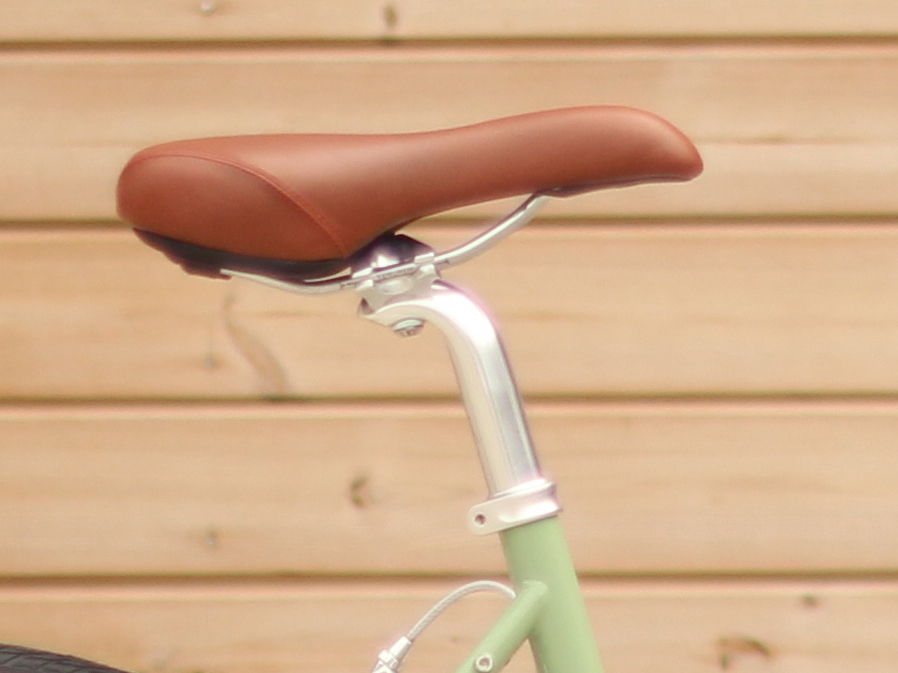 TRADITIONAL PADDED SADDLE (default option)
Our own saddle, designed to be comfortable for everyone. Constructed from soft density foam and covered in a waterproof faux-leather casing.  Ergonomic, simple and stylish.
MUDGUARDS
The mudguards we fit as standard are the SKS Chromoplastic mudguards. These are good quality, German made mudguards which are descrete and classic. The picture below shows what they look like.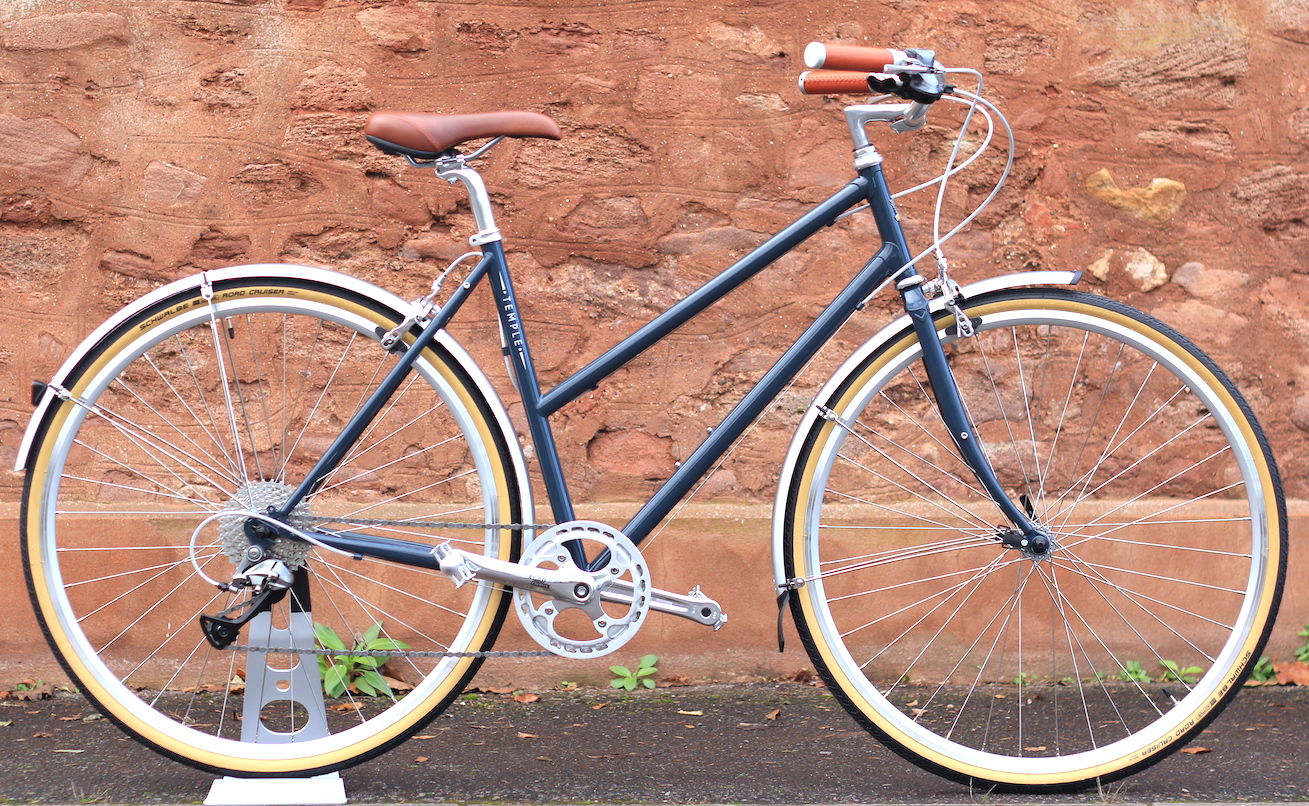 LOCK
Keep your bicycle safe with the tried and tested Krytonite Gold Standard D-lock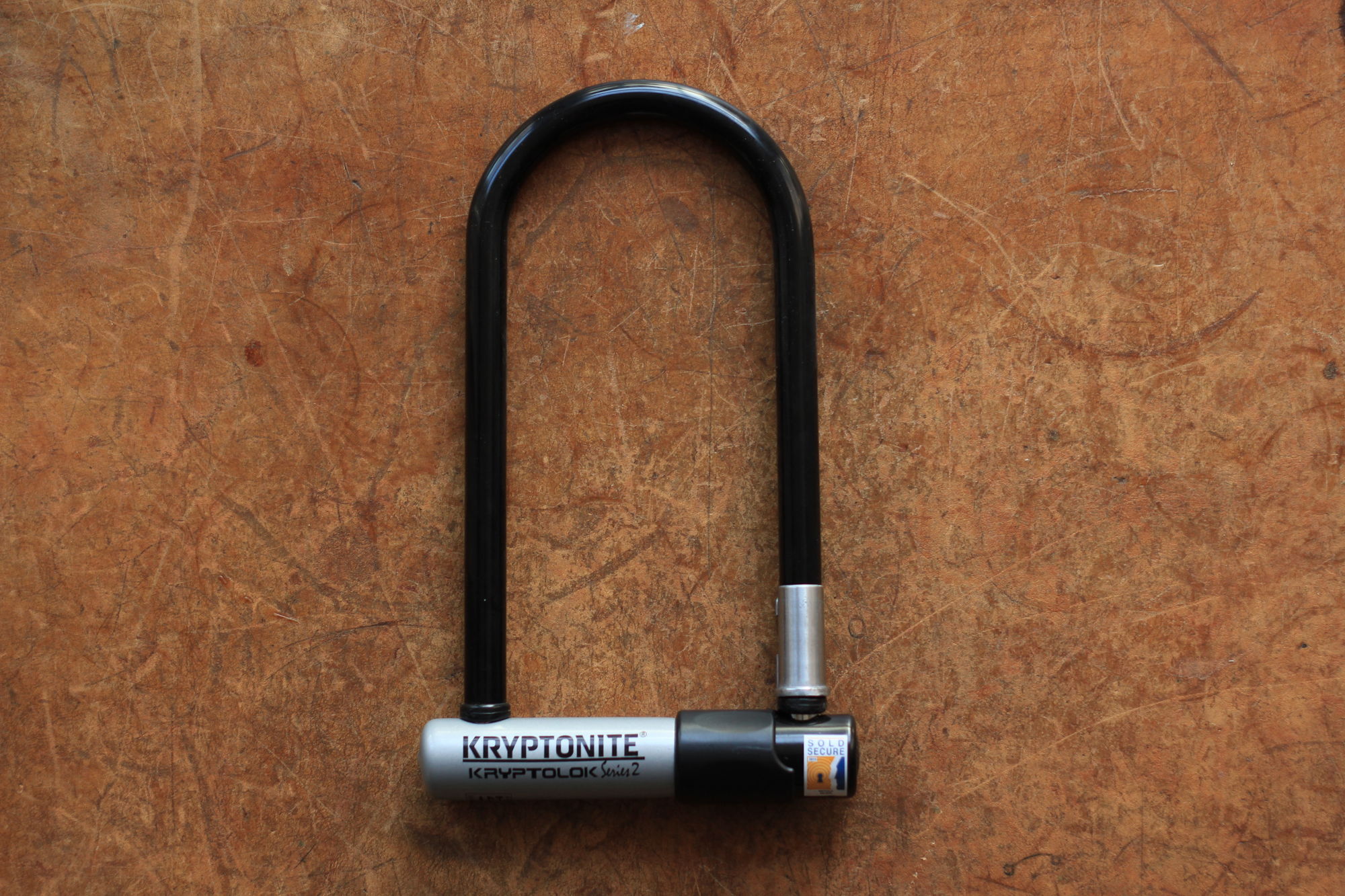 REAR RACK
If you need a rack to carry things such as pannier bags, then add a rack to your order. We use simple alloy racks in a silver colour which can carry up to 25Kg.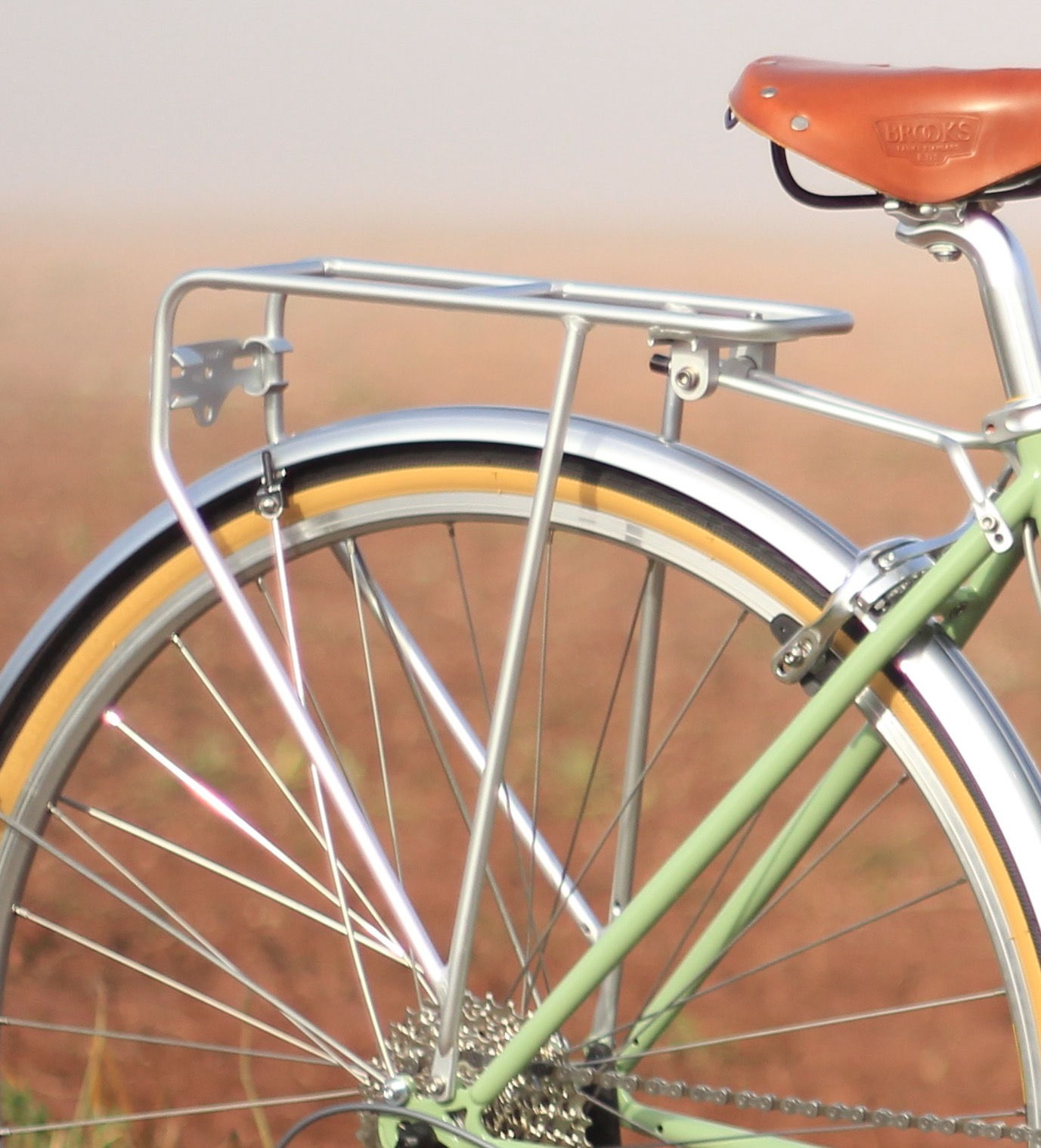 SILVER HAND-MADE BELL
Polished bicycle bell, hand-made by Crane in Osaka, Japan. These traditional designs are timeless and have beautiful clear ring tones.

KICKSTAND
This neat kickstand is descrete, doesn't weight much and is pretty handy for standing your bike up if there isn't a bike rack/wall/post available.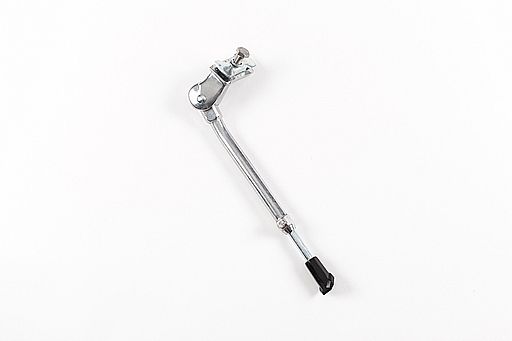 LEATHER CARRY HANDLE
Our best selling accessory. This leather strap is great if you are carrying your bike up steps, through houses or onto trains. It's comfortable to hold and is also weather resistant.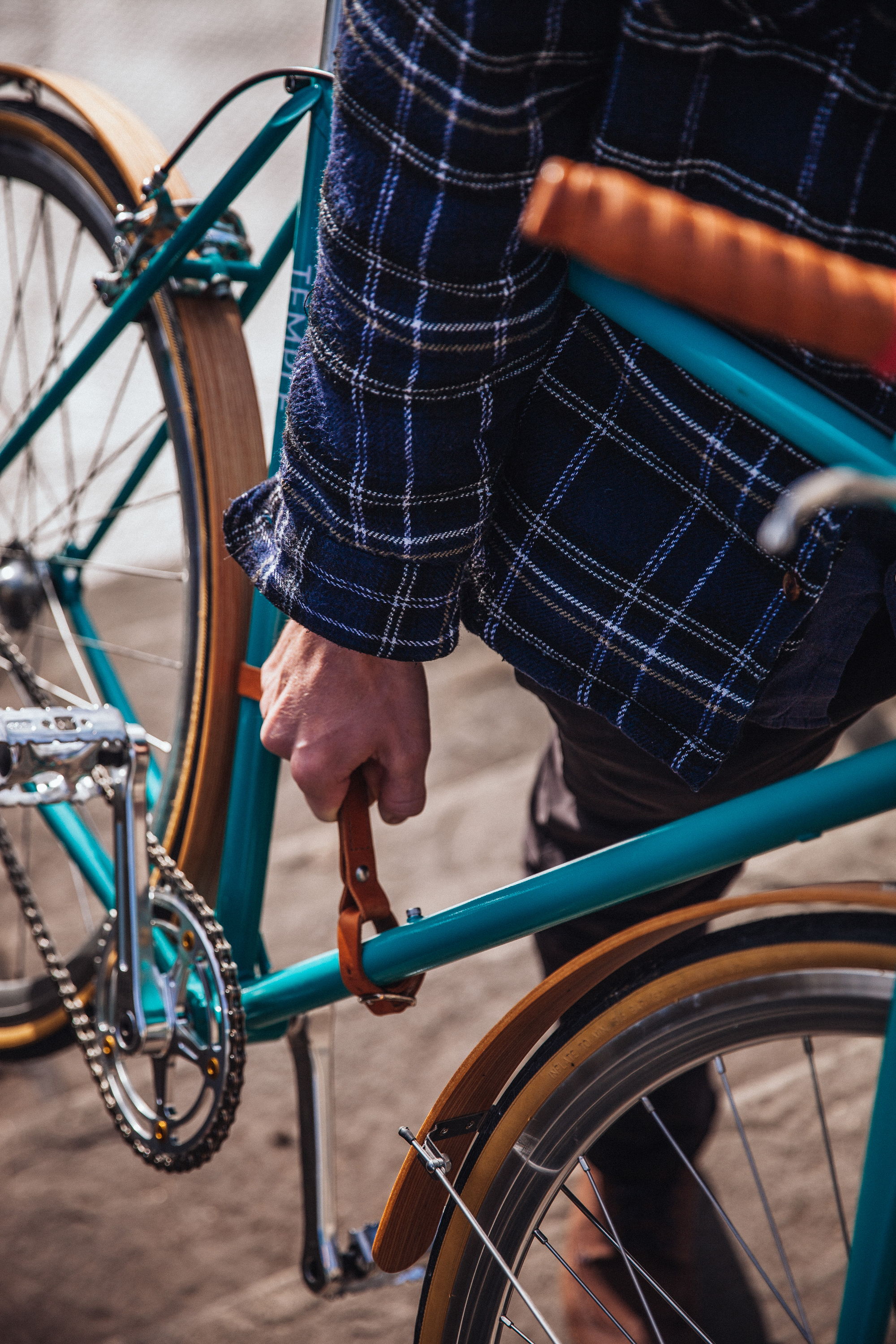 bookman usb rechargeable lights
Simple Scandanvian design. These Bookman lights are rechargeble with the included USB cable and they get around 25 hours of useage with every charge. They are also very bright and easy to take on and off. We all use them on our bikes! They come in a pair (front and rear).