Usage:  DAILY RIDING, COMMUTING, LEISURE
A traditional urban bike reimagined for modern living - simple, minimalist and functional design for city life. The Metro is a low maintenance, stylish and fun machine made for urban cyclists.
5 Year Warranty | Worldwide Shipping
READY-MADE AND SHIPPED WITHIN 1 WEEK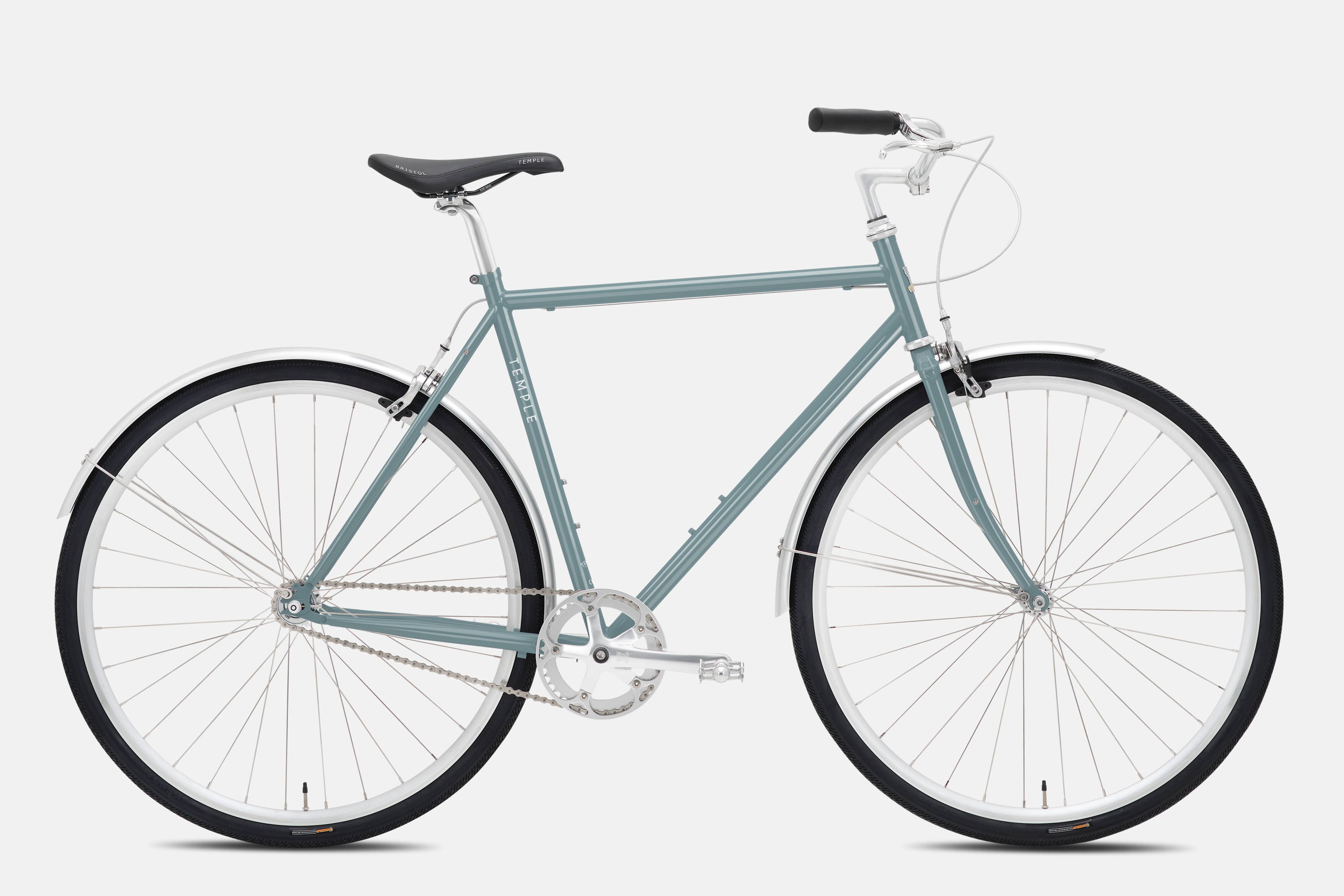 Functional design meets a minimalist aesthetic, best for commuting and leisure on flatter terrain.
---

Same as the Metro Singlespeed, but with 3 speeds to help you tackle steeper terrain.