THE PERFECT BIKES HAVE FINALLY ARRIVED
Simple, easy to ride, and smooth. Our Classic and Step Through Lightweights are ready to go. Long day rides and adventures or just cruising around town. This is a bike for life.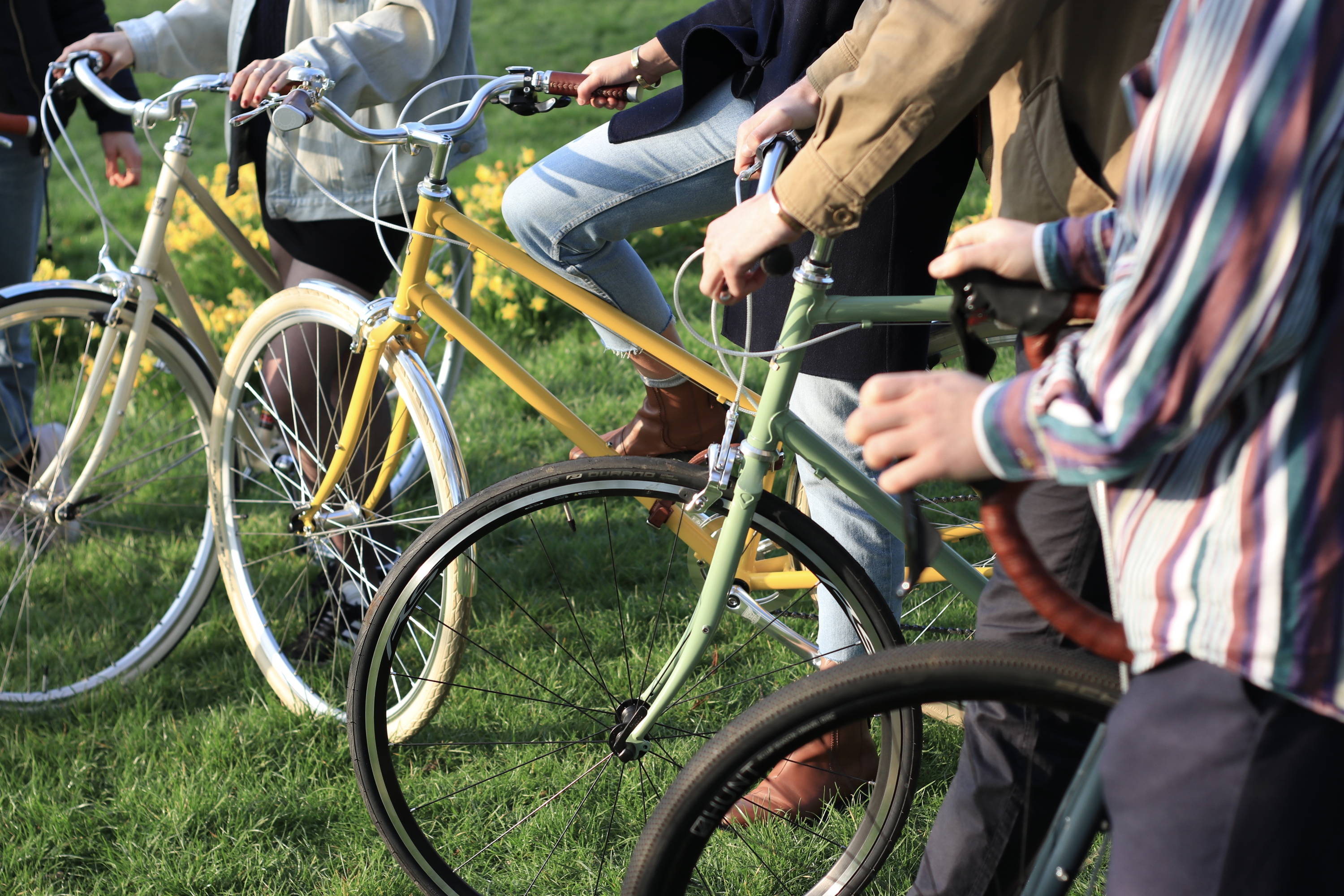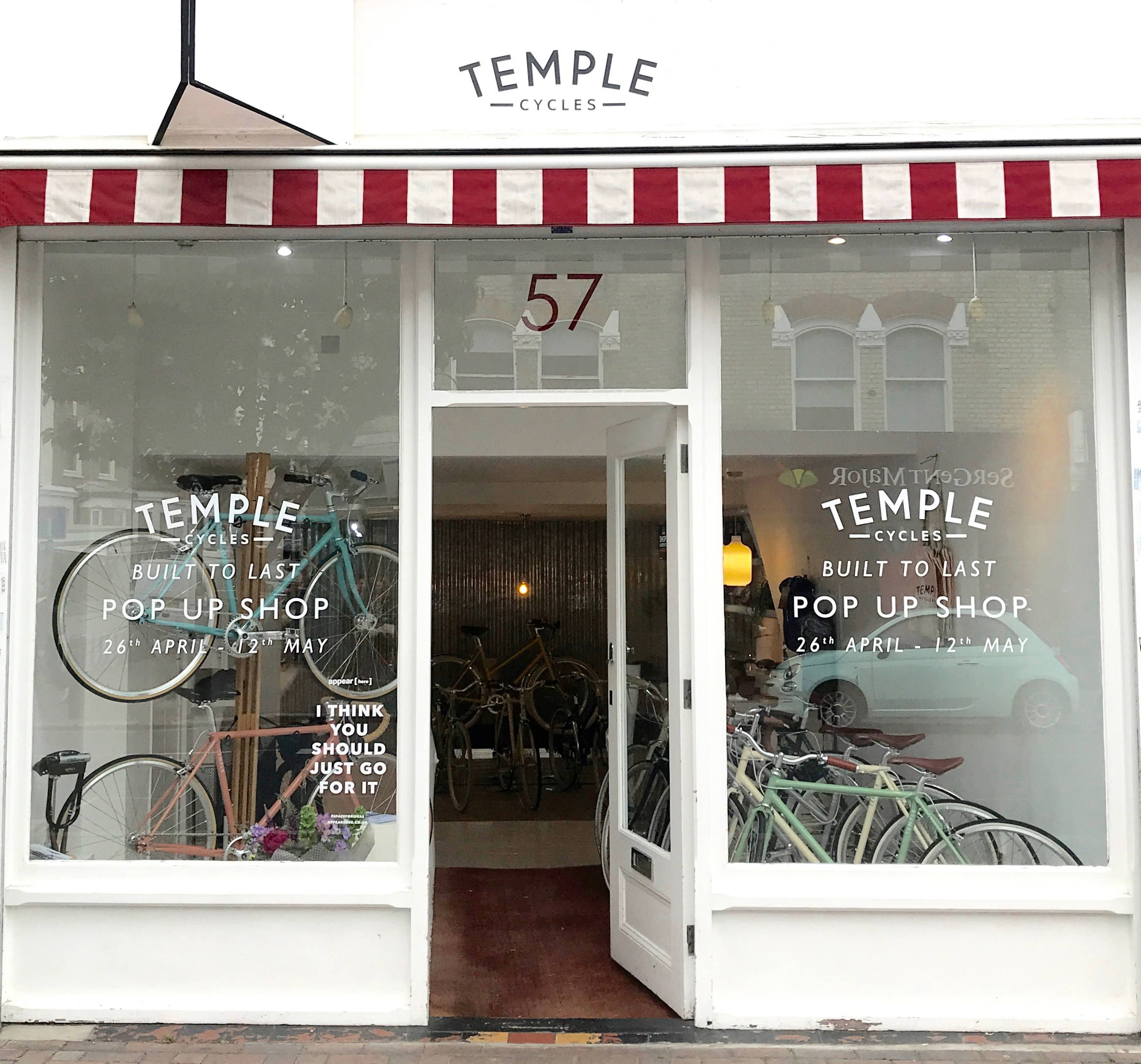 POP UP SHOP ON NORTHCOTE ROAD
Come and see for yourself at our pop up shop on Northcote Road. We also have permanent shops in Shoreditch and Bristol.
Choose from our pastel palette of core colours, or go for one of our limited edition shades, all in a deep gloss and premium finish. Our bikes are painted locally in Wales and also include an internal e-coat to maximise durability.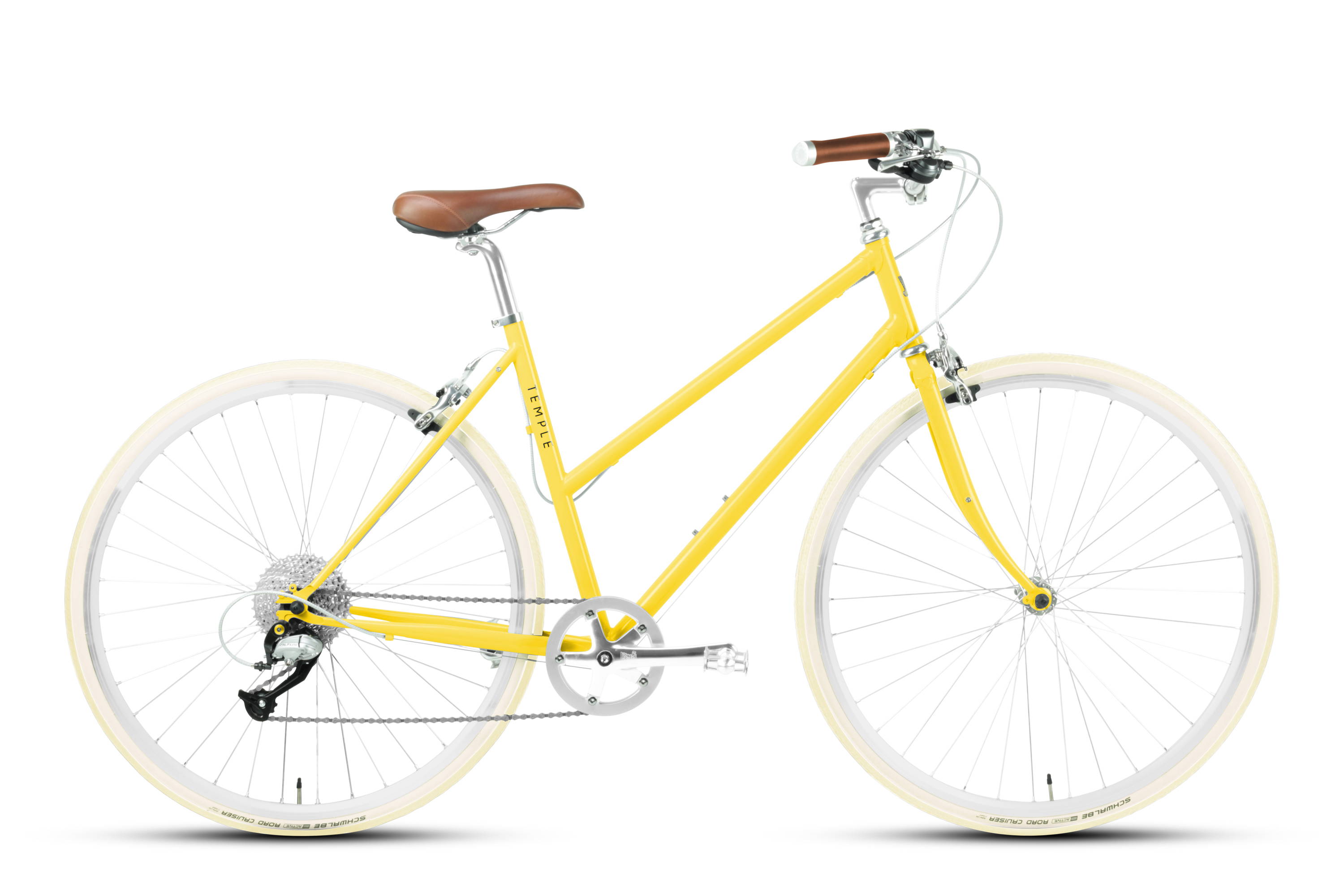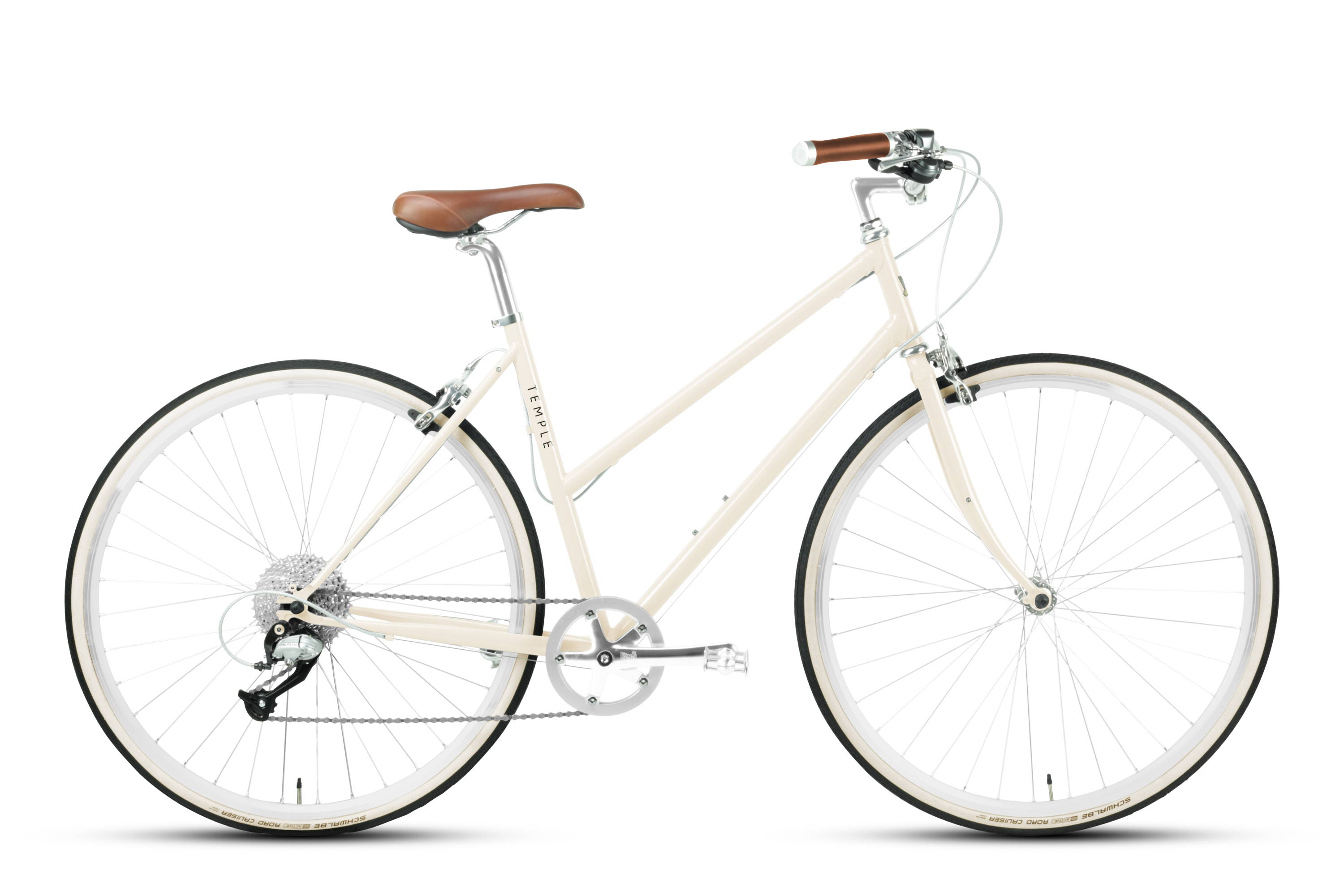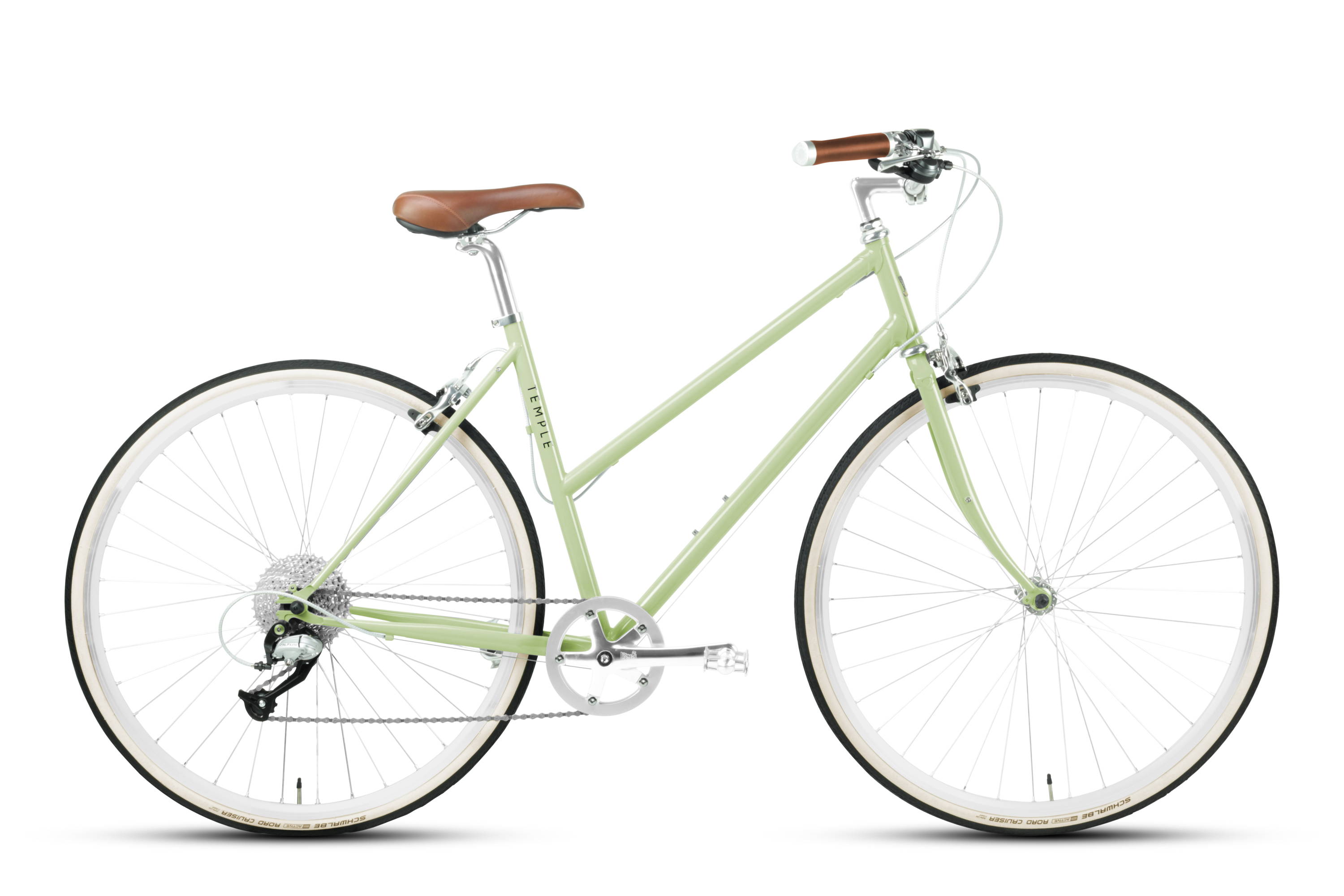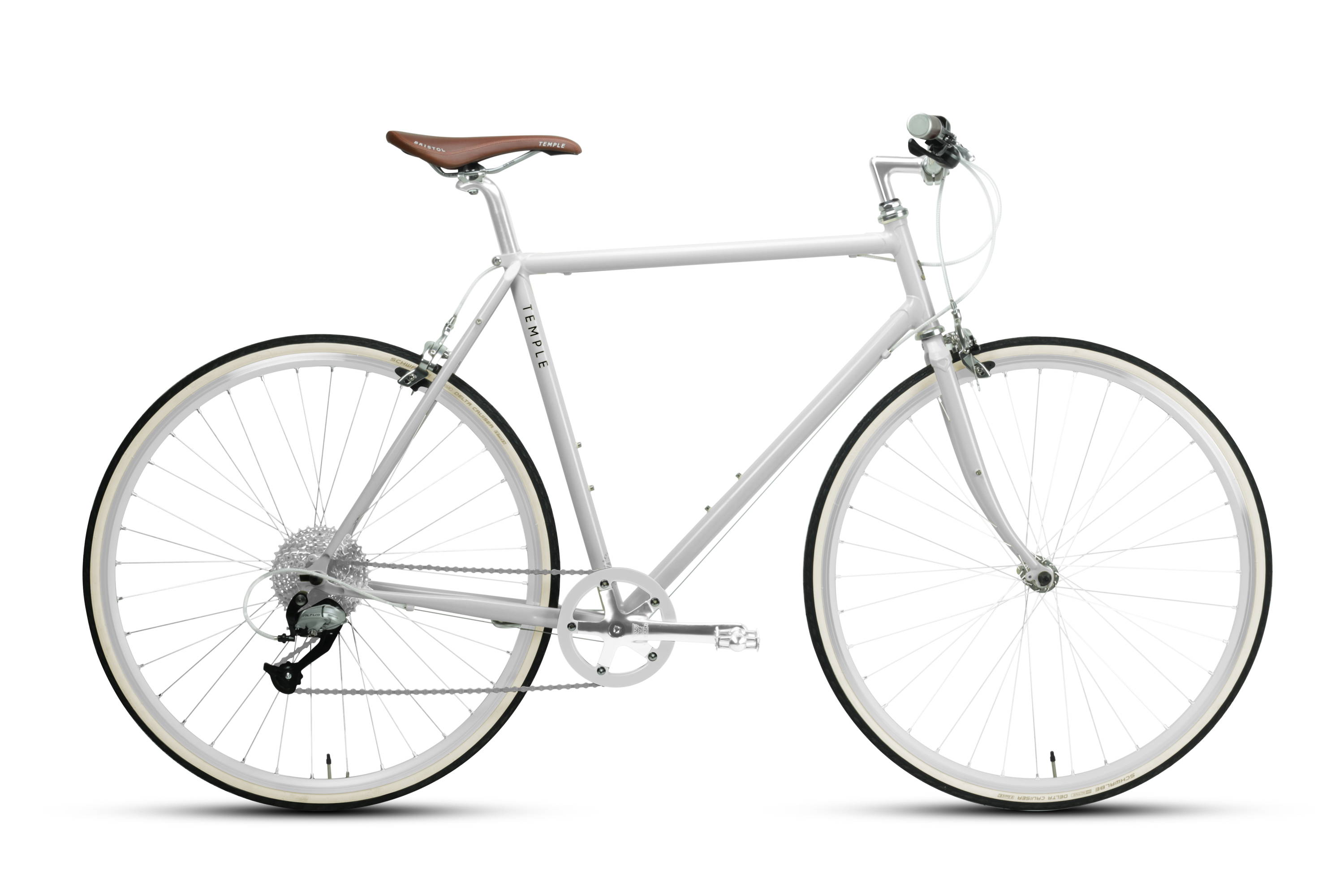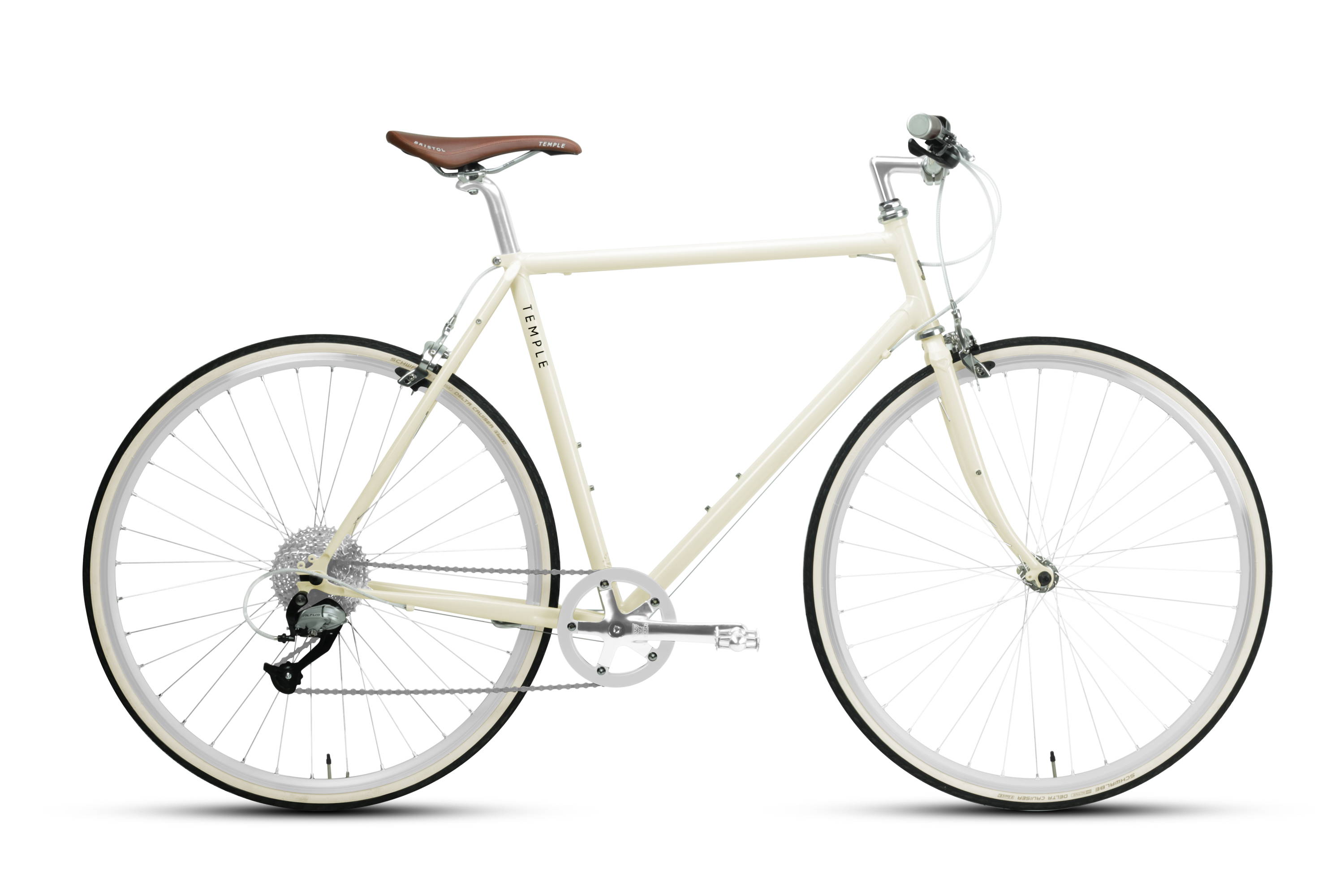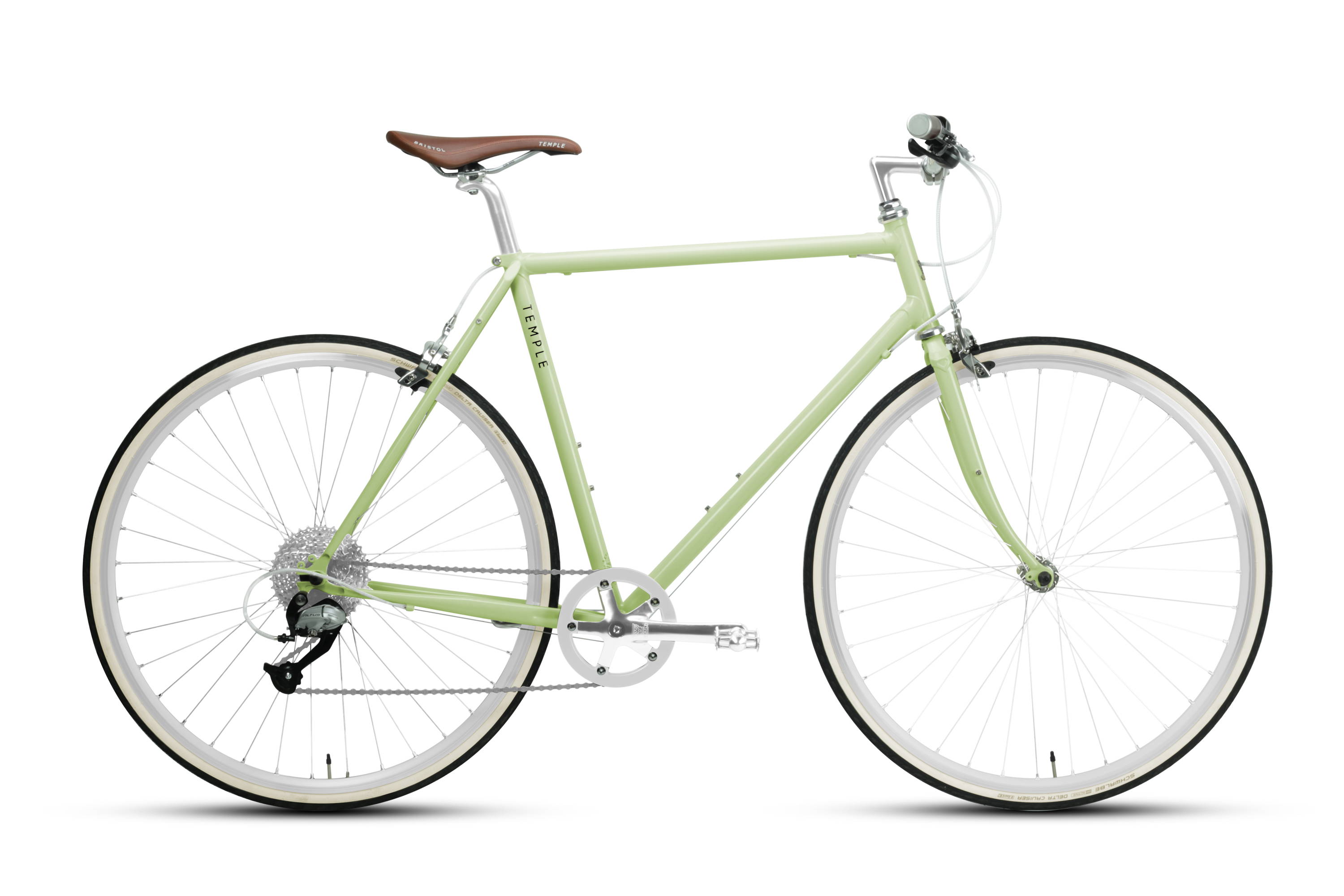 LIGHTWEIGHT
BUILT TO LAST
VERSATILE