Usage:  BIKEPACKING, TOURING, MULTI-TERRAIN
A bike to take you anywhere. Traversing rough terrain, keeping pace on tarmac, or touring through hills and gravel, this bike can do it all.
Lifetime Warranty | Worldwide Shipping
Choose between 3 base models: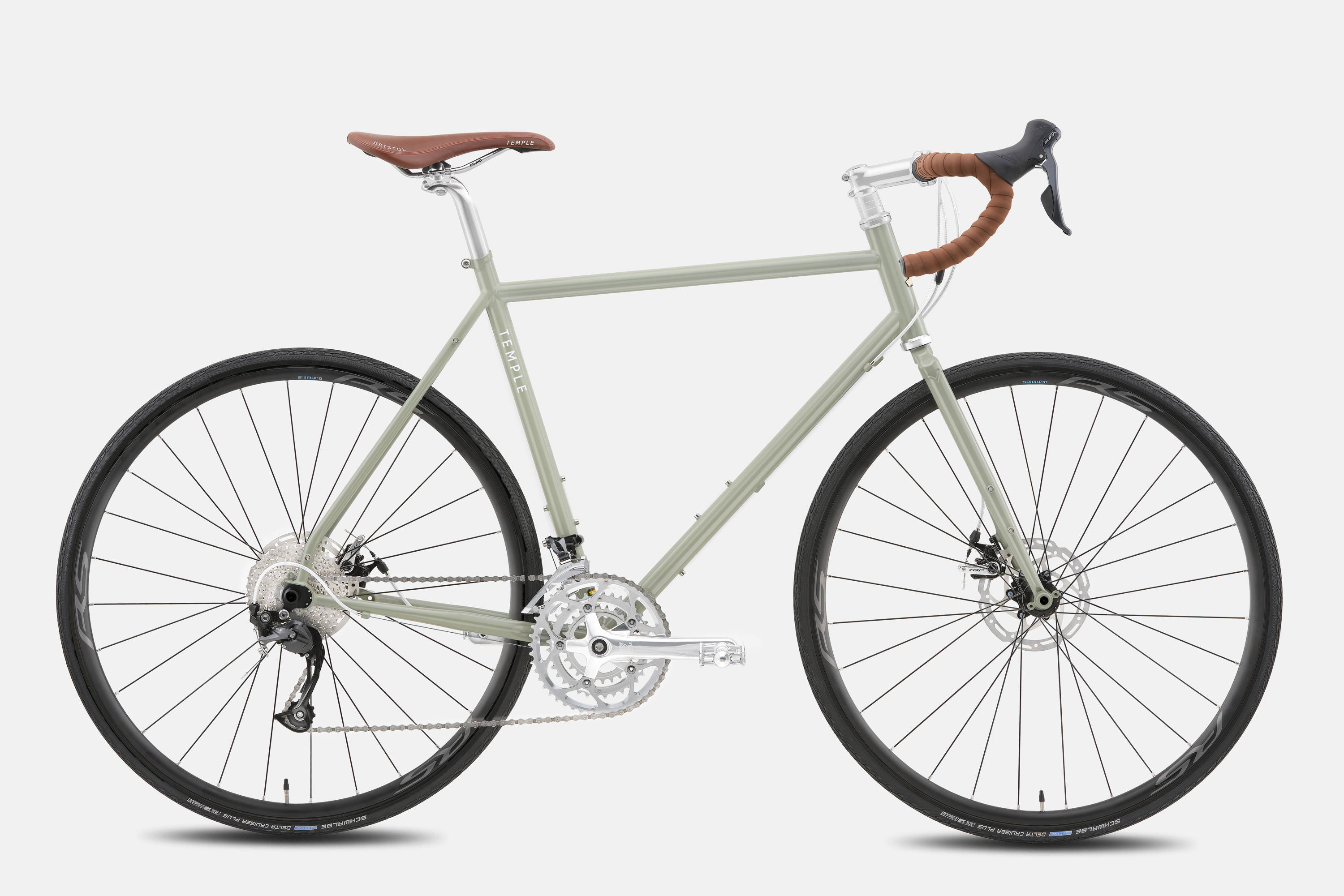 Ultra-wide range gearing, medium width tyres and a super reliable setup for long distance expeditions.
---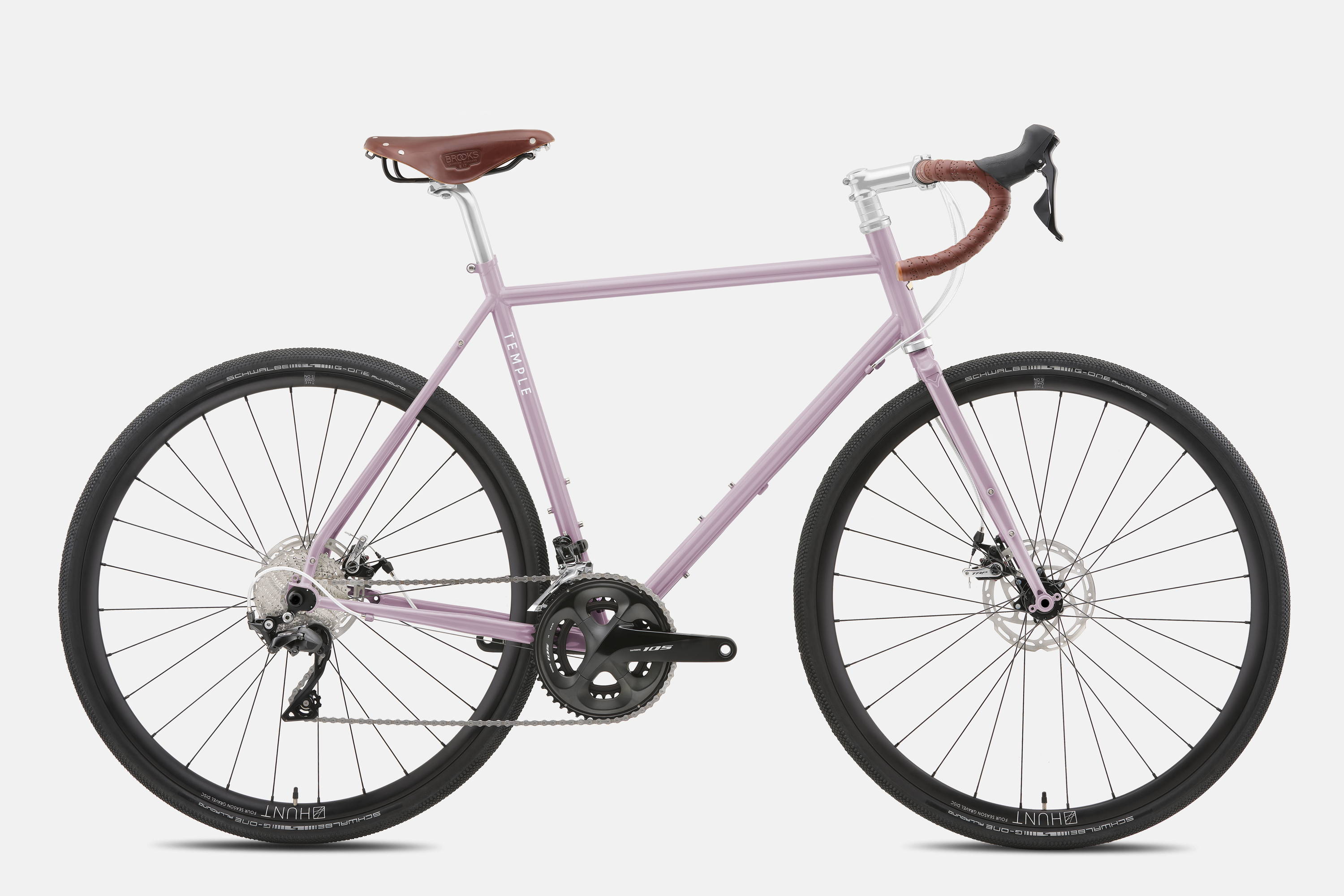 An all-rounder with medium width tyres, ideal for fast miles on multi-terrain.
---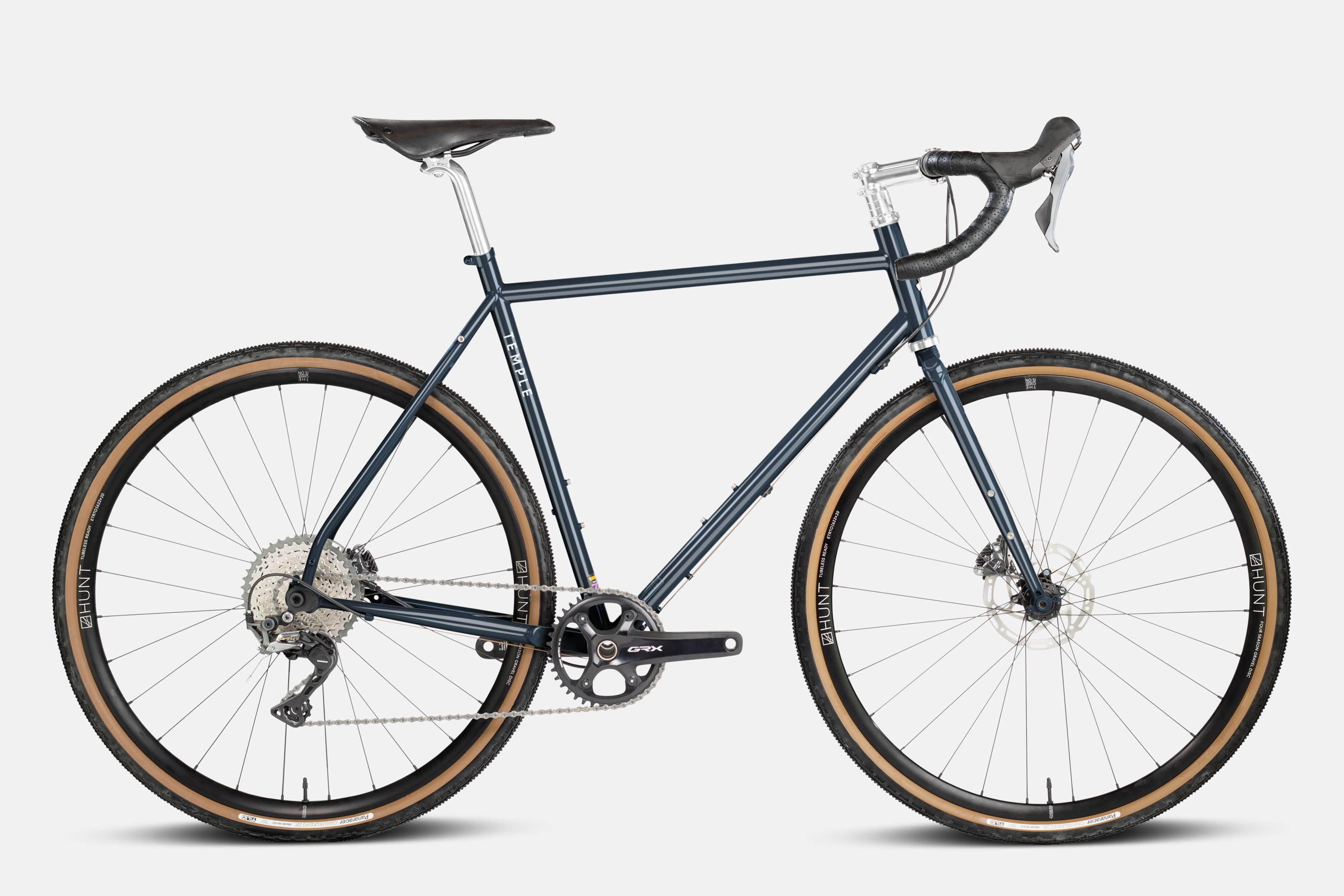 Our most versatile, lightest and highest spec gravel bike with the widest tyres. Best for rougher multi-terrain.