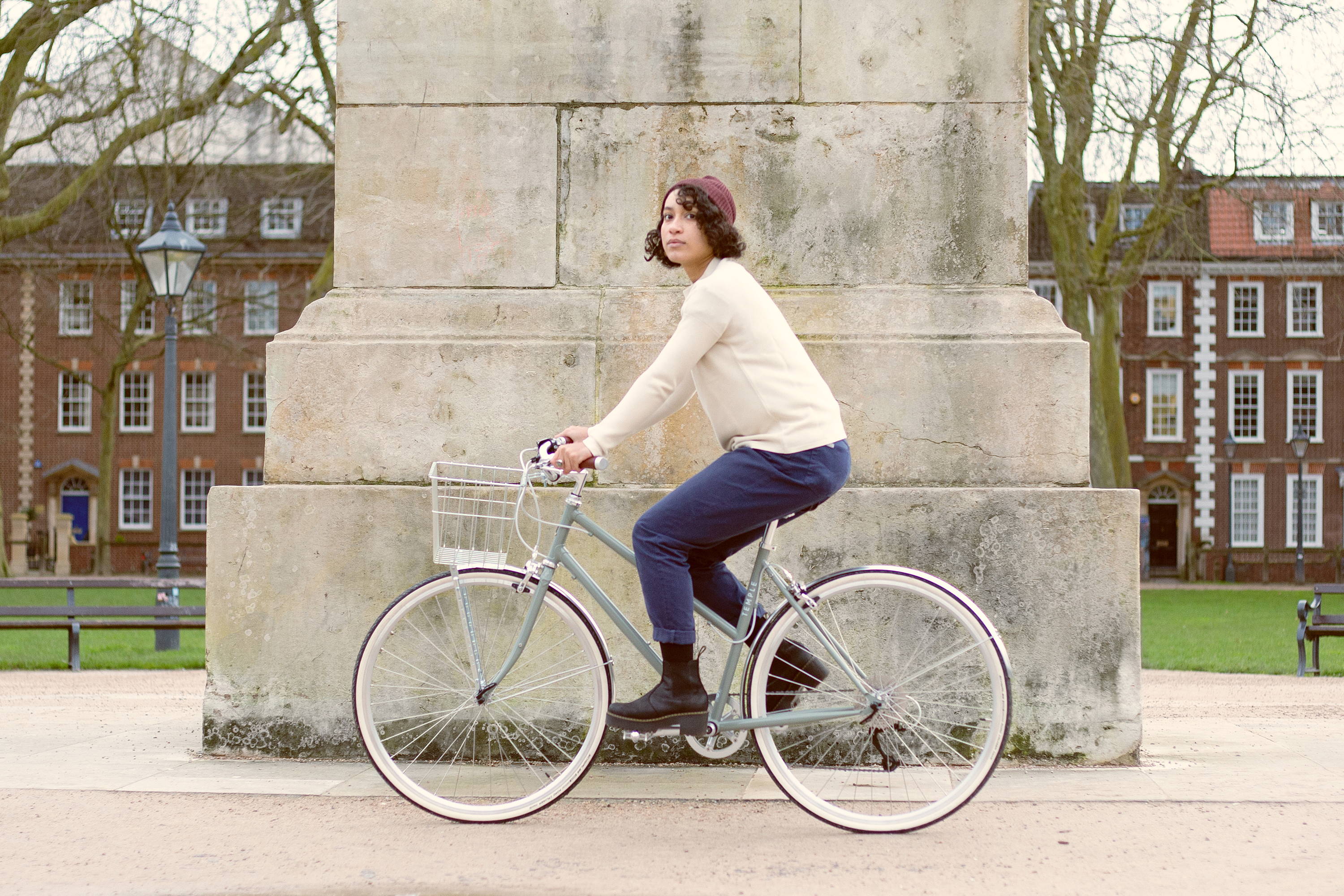 Cyclescheme
Halfords / Cycle 2 Work
Cycle Solutions
Bike 2 Work
Vivup
Green Commute Initiative
If your scheme is not listed above, you can get in touch to see if we can register for it.
Once you have chosen which bike and accessories you would like, contact us to ask for a quote by emailng hello@templecycles.com
STEP 2

| PRESENT THE QUOTE TO YOUR EMPLOYER
Your employer will then issue you with a certificate for the value of the bike and accessories you have chosen.
STEP 3

| EMAIL THE CERTIFICATE BACK TO US
Once we have the certificate, we input the scheme details into our system.
STEP 4

| WE SEND YOU THE ORDER DETAILS TO CONFIRM
This is when you complete the order, and select your delivery method, the same way you would usually do at the online checkout.
STEP 5

| WE BUILD YOUR BIKE
We're all set to go at this stage, and the team will make your bike for you in the workshop, ready for it to be delivered to you.