Usage:  DAILY RIDING, TOURING, COMMUTING
We're pleased to now be able to offer our bestselling models as frameset-only options, allowing you to reimagine our bikes with different componentry and build your dream steel steed.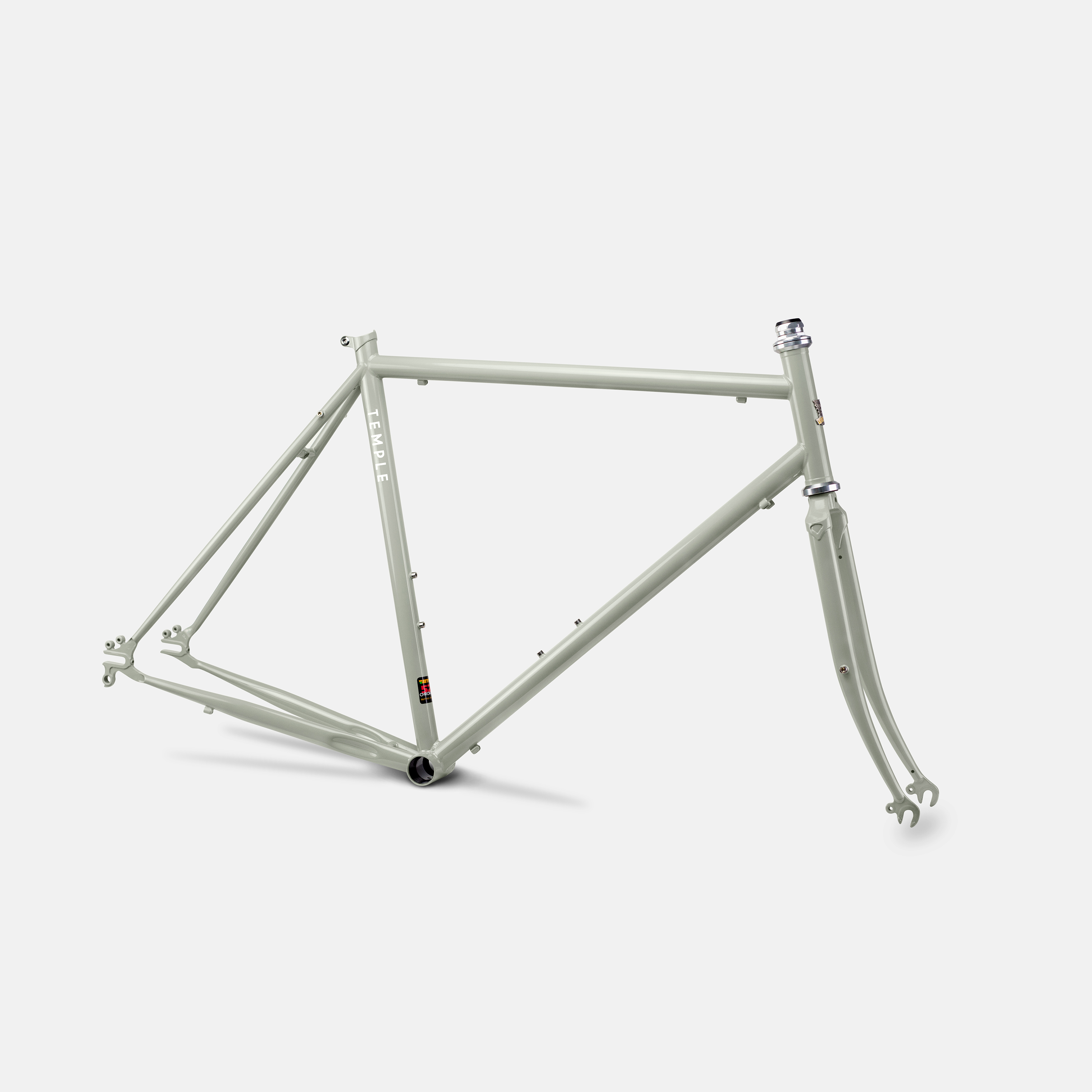 A minimalist machine made with Reynolds 520 steel, the Classic provides a clean and versatile jumping-off point.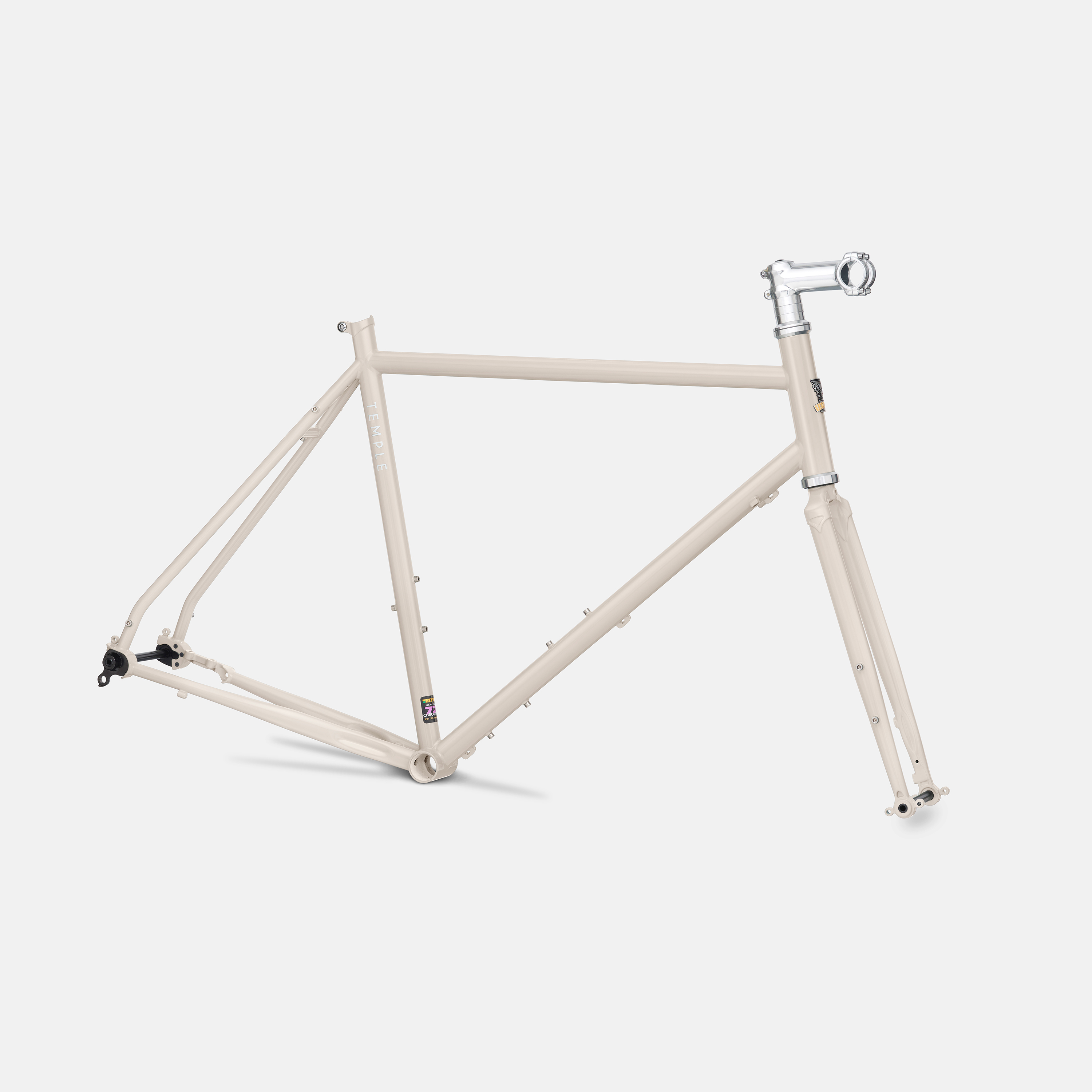 Featuring Reynolds 725 steel and plenty of mounting points, the Adventure Disc frameset is perfect for a lightweight gravel build.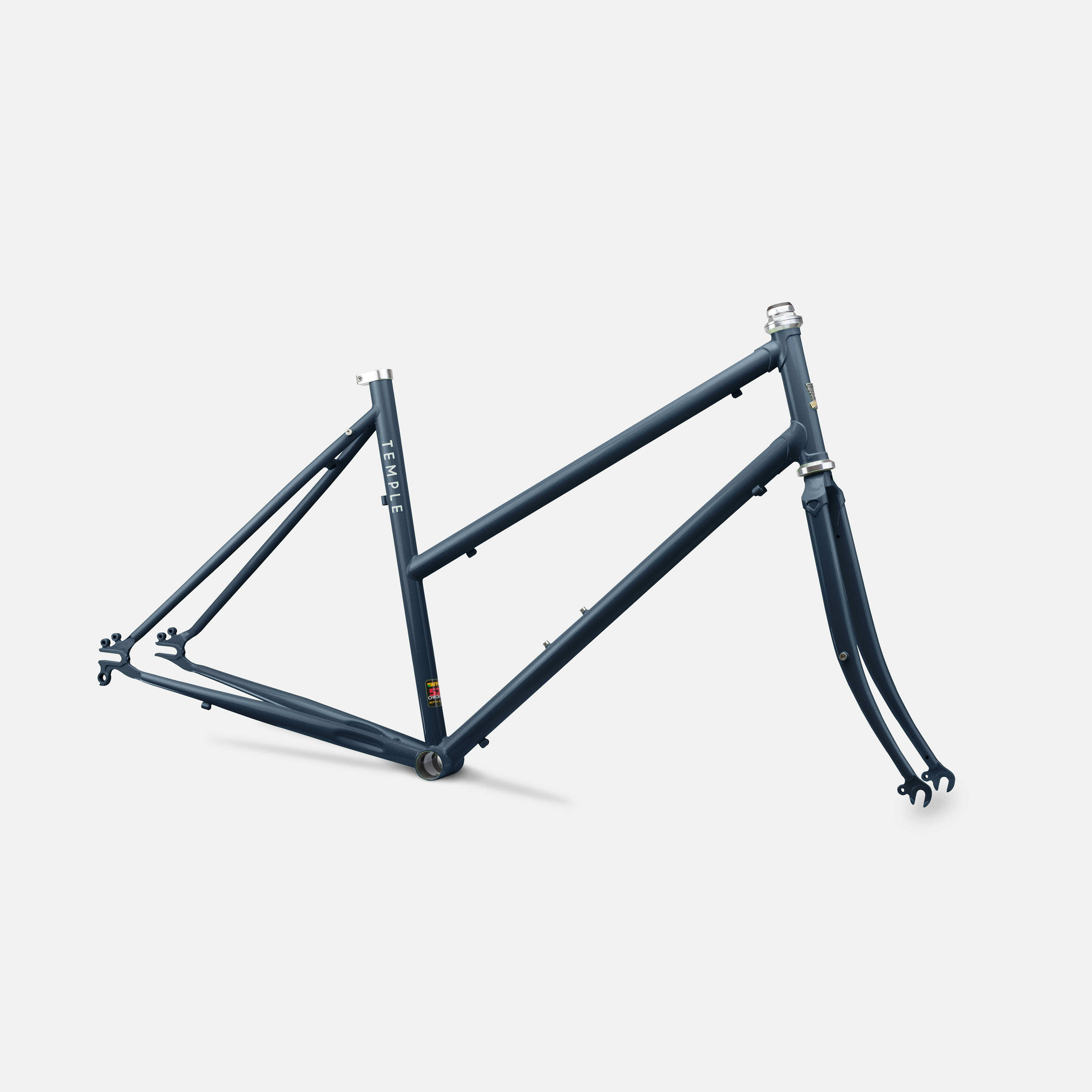 Modelled on the ubiquitous Dutch bike, this frame offers a comfortable upright riding position that allows for great visibility.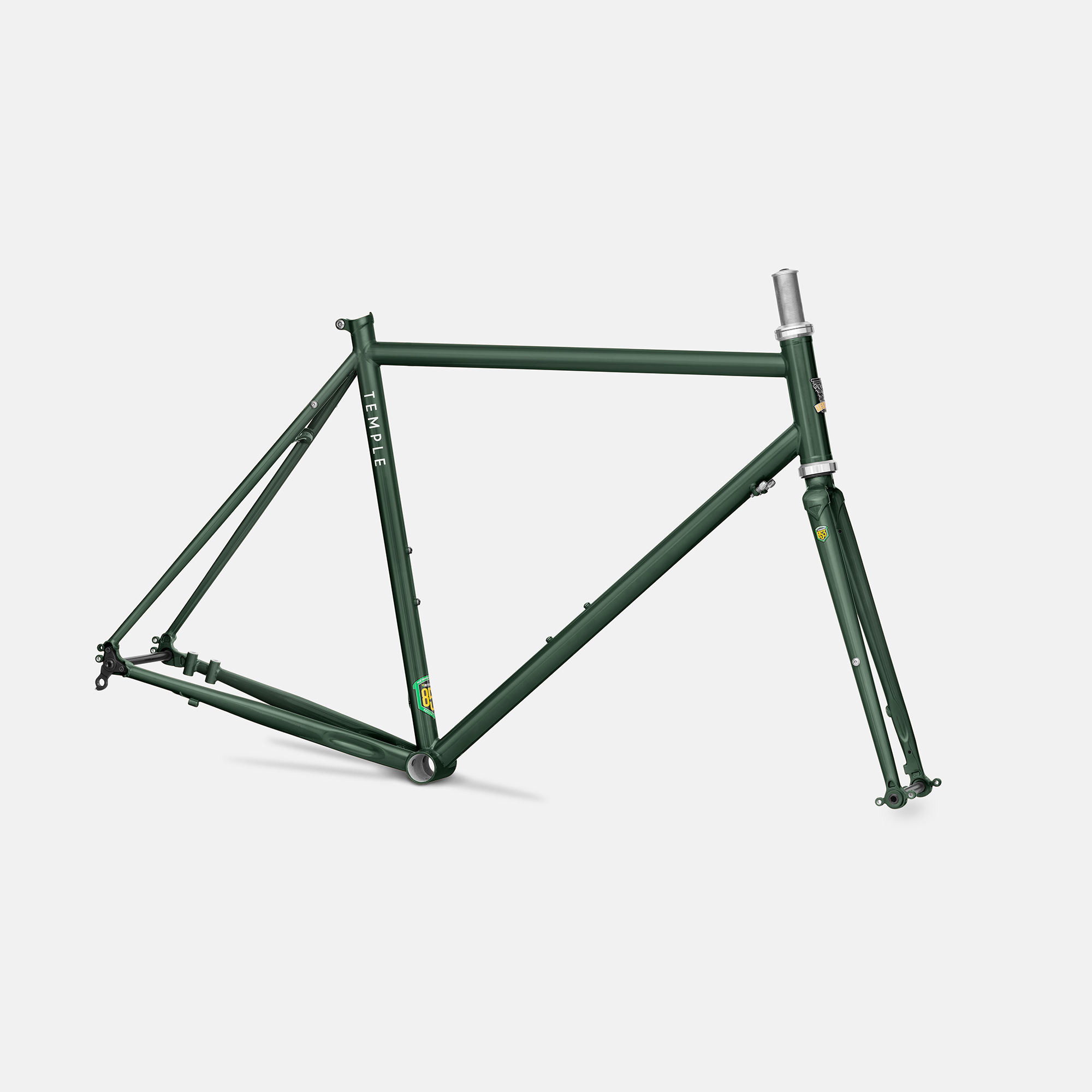 A culmination of several years worth of ideas and prototyping, the Temple Road is a high performance Reynolds 853 steel road bike frameset.